Mr. Smart Tax, Inc. Provides Business and Individual Income Tax Compliance, Financial Planning and Management Consulting Services. Founded and headquartered in Newport Beach, California, Mr. Smart Tax , Inc. has satellite offices located in Antelope Valley and Coachella Valley. Think SMART – Save Money and Reduce Taxes. Schedule Your Tax Appointment Now! (800)-425-0570 or email us at contact@MrSmartTax.com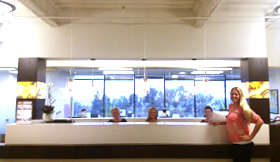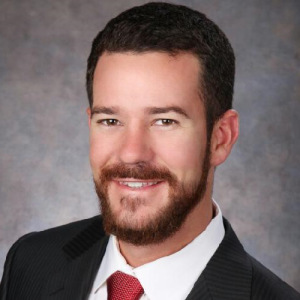 Michael R. Arrache, CPA, EA
CEO / Founder 
Certified Public Accountant  |  Enrolled Agent
Having earned the designation of Certified Public Accountant and Enrolled Agent, Michael brings over 15 years of experience to the Mr. Smart Tax, Inc. organization as a tax and accounting specialist. Michael assists clients with all aspects of the tax process, including planning, compliance and audit resolution.
Prior to founding Mr. Smart Tax, Inc., Michael R. Arrache, CPA, EA worked in public accounting servicing both public and private companies as well as high net worth individuals, trusts and non-profit organizations.
Michael R. Arrache, CPA, EA holds degrees from the University of Southern California and the University of California at Los Angeles and attended Loyola High School of Los Angeles.