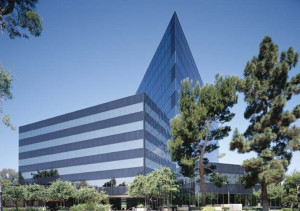 Mr Smart Tax, Inc.
Certified Public Accountant | Enrolled Agent
4590 MacArthur Blvd, 5th Floor
Newport Beach, CA 92660
Phone: (949) 877-3143
Fax: (800) 425-0570
Email: Contact@MrSmartTax.com
Michael Arrache, CPA, EA | Client Services Associate
As a tax specialist, Michael brings over 10 years of tax and accounting experience to the organization. In this role, Michael assists with all aspects of the tax process, including planning, compliance and audit resolution .
Prior, Michael worked in public accounting servicing both public and private companies as well as high net worth individuals, trusts and non-profit organizations.
Michael holds degrees from the University of Southern California and the University of California at Los Angeles and attended Loyola High School of Los Angeles.